WELCOME TO TAXI & LIMOUSINE TARIK
LUXURY SERVICES
Taxi St. Moritz
We believe in delivering  a friendly personalized service to all our customers. We are committed to providing the highest quality, professional service to everyone. Making our clients satisfied is our priority and with our Limousine & taxi services we are not only offering  quick transportation, but also city orientation and any other services within our limits.>> Taxi St. Moritz

TAXI & LIMOUSINE
Services
Best place to visit
St.Moritz
St. Moritz is one of the most famous and visited holiday resorts in the world with elegant and distinctive cosmopolitan ambiance. The beautiful alpine, forests and glaciers have always been the region's greatest attraction, drawing tourists and outdoor sport enthusiasts from every corner of the globe.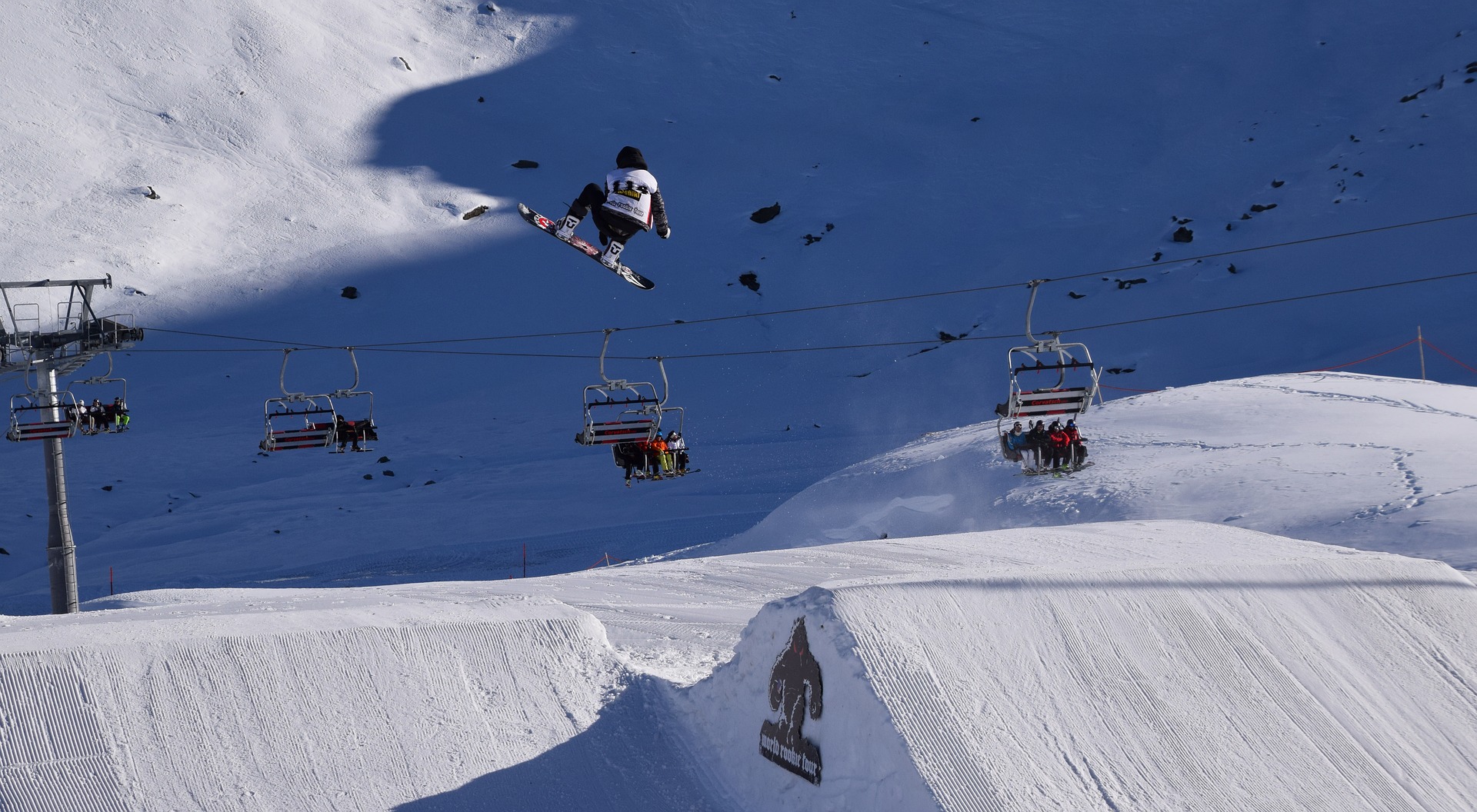 " Your professionalism and high quality services have made my stay in St.Moritz remarkable. I recommend to whoever drops by St.Moritz to use Taxi & Limousine Tarik services. Thank you."
S. SCHMID
Enjoy & Remember your Great Times in St.Moritz
Given our highly luxury limousine taxi we assure you that you will have the finest and most memorable travelling experience.
LATEST PHOTOS FROM OUR
Fleet